Triodos Bank today presented ideas for necessary conditions to shape sustainable finance.

Speaking at the conference 'How can Sustainable Finance Contribute to the Paris Climate Goals?' organised by Bruegel, Peter Blom, CEO of Triodos Bank, focused on two topics in particular:

"To transform the economy for a sustainable future, everyone needs to join the movement. At present, citizen investors in many countries are blocked from putting their money in sustainable investments. Many of these regulations are designed to protect citizens from risk they cannot assess. It is important to find a way to protect investors and give them access to sustainable investment opportunities at the same time."

"In today's legislation capital requirements are a function of risk. In our opinion that means that banks with exposure to unsustainable assets should be required to attract additional capital, reflecting the systemic risk of brown assets. There should be a capital support factor (discount) for sustainable (green) investment. To meet the Paris Climate targets, pressure on unsustainable investments (still the bulk of finance today) is needed."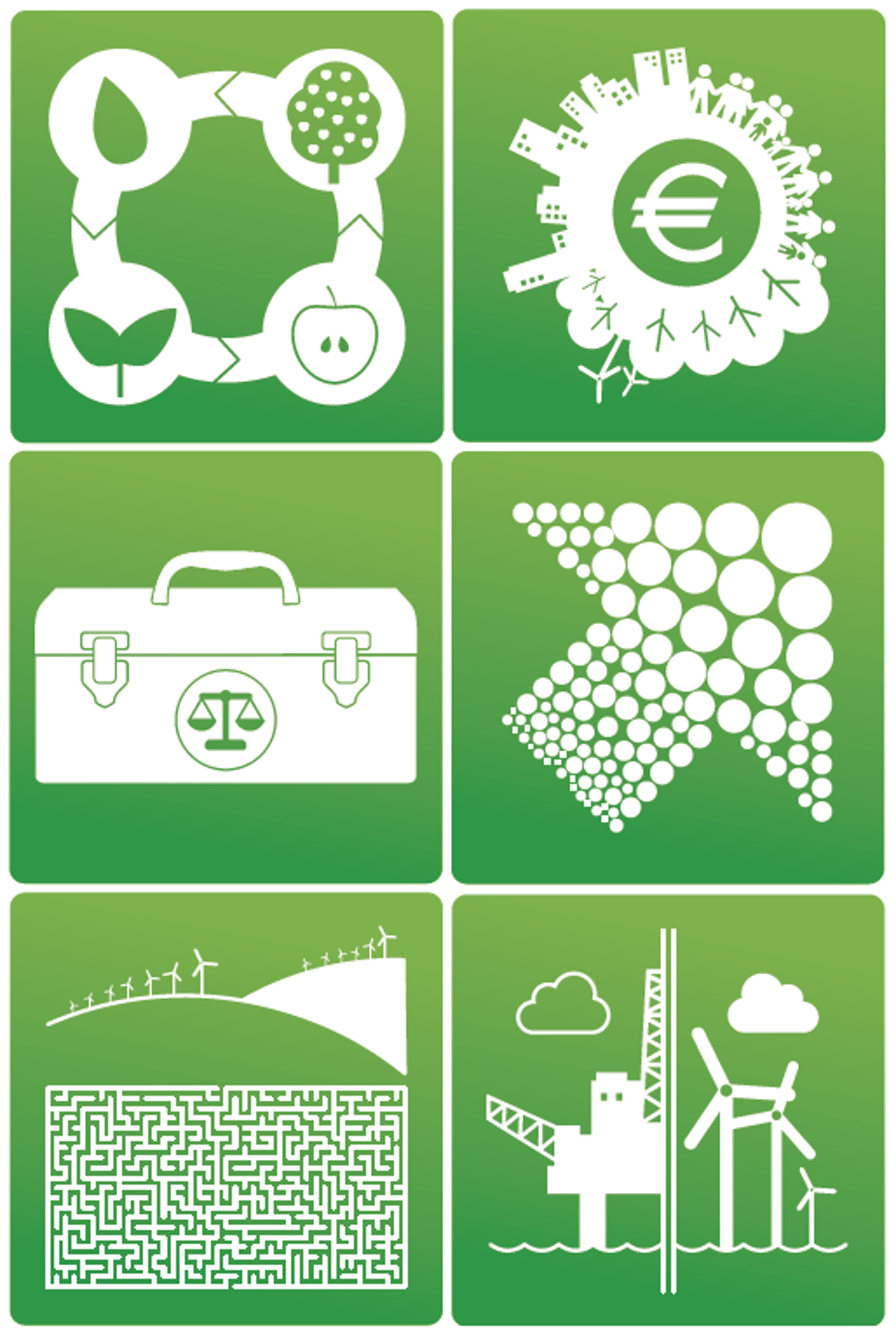 Repurposing Finance
The report "New Pathways – Building Blocks for a Sustainable Finance Future for Europe", a collaborative effort of the Global Alliance for Banking on Values, Finance Watch and Mission 2020 was published today. Purpose of this report is to serve as input for the High Level Expert Group on Sustainable Finance, currently advising the European Commission on the EU strategy on sustainable finance.

The report elaborates on a number of proposals geared towards the repurposing of finance and maintaining the right balance between economic, social and environmental needs. These proposals are the following:
Include EU citizens in the sustainable finance agenda by creating a new regime for European Sustainability Funds available to all.
Reframe the goal of transparency as one which genuinely invites and enables stakeholders to understand finance, encouraging a focus on managing what matters most.
Recalibrate the regulatory instruments used to ensure financial stability – in particular capital requirements – so that we take into account a more holistic view of the economy, society and environment upon which financial stability is based.
Develop a diverse financial ecosystem to grow a sustainable economy, in order to meet the targets of the Paris Climate Agreement and Sustainable Development Goals. Such an ecosystem consists of financial institutions with different business models, investment horizons and risk appetites, regulated by a consistent framework and including every citizen and firm.
Sustainability as the core value-creation opportunity of the future by promoting sustainable leadership and encouraging training and competency development in managing sustainability at every level of the financial sector.