Banking on Values Day is spearheaded by the Global Alliance for Banking on Values (GABV), a network of more than 70 independent banks. The day serves as a potent reminder of how banking can and should be a force for good. It's an opportunity to reflect on the role of values-based banking and for all financial institutions to think more critically about the contribution they make to positive social and environmental change.
This video is hosted by Youtube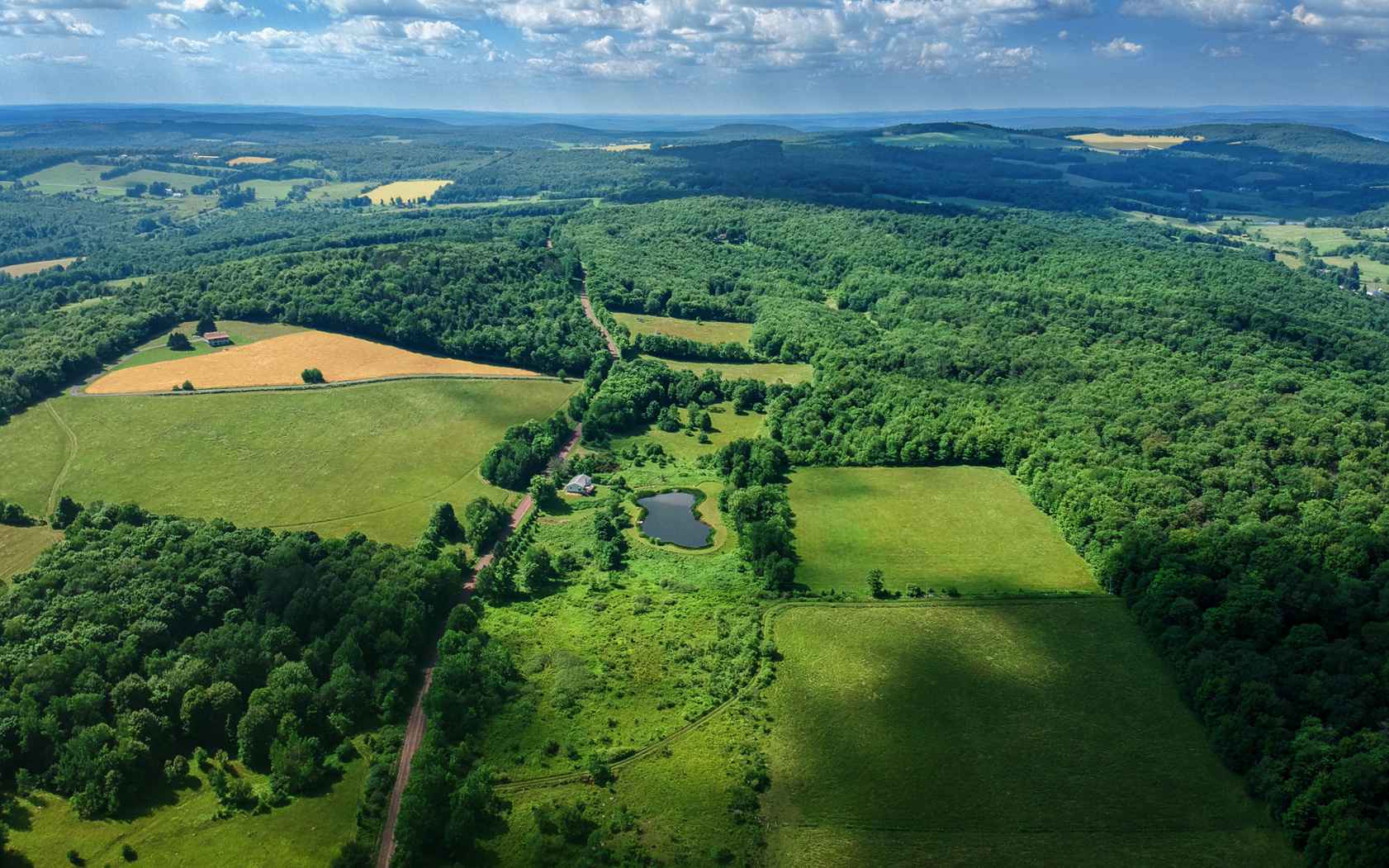 By playing this video you allow Youtube to track your visit More info
Banks have a clear purpose in society and have huge potential to drive positive change. They can play a clear role in selecting who they choose to provide services to. From social inequality to the climate crisis, the banking sector has a choice: it can either ignore and exacerbate these issues, or work as one to help overcome them. Banking is not neutral; when used to finance harmful environmental practices or invest in systems that are rooted in social inequality, the flow of global finance maintains structures that threaten the wellbeing of people and the planet.
But it doesn't have to be this way. By driving up standard on what they finance, investing time and expertise in new technologies and sectors, targeting their risk appetite accordingly, and making real commitments, banks can make bolder changes to how finance delivers positive impact. Redirecting finance to align with global climate and sustainable development goals should not be negotiable. We therefore need to put more red lines around the banking industry through stronger regulation requiring mandatory SBTi aligned net zero transition plans. Banks could be providing more of the investment needed for businesses to transition to a greener, fairer way of operating – and ensuring they do more to direct investment away from doing harm.
Know where your money goes
Banking sustainably requires deliberate choices on what to finance and invest in – from both banks themselves, and their customers. Every consumer should have the option to know where their money goes. If there was more transparency about what banks and the wider financial industry did with our money, we would be able to ensure that our money only supports organisations that align with our values.
This is what provides a market for banks that choose to steer the flow of money towards more sustainable businesses and activities. For example, at Triodos Bank, we have clear boundaries on what we can finance, with our Minimum Standards forming strict exclusion criteria that we apply to all our loans, investments, current and saving accounts of business clients and suppliers. They clearly explain the products, processes, and activities that we do not want to be involved in.
The exclusions in our Minimum Standards fall into three categories: human dignity, planet awareness, and governance awareness. Each of these categories have plenty of activities that detract from the positive impact that we want to create. For instance, we do not finance the fossil and nuclear power sectors; and we also exclude weapons, tobacco, factory farming, deforestation and other harmful sectors and activities.
Banking for a better society
Our core values remain the same as when Triodos Bank was founded more than 40 years ago: we have always envisioned a world in which all people have the necessary tools and resources to live fulfilling lives, and in which the economy operates in harmony with nature rather than against it.
Admittedly, values are something that vary from person to person. For Triodos Bank, however, some things need no debate. There is no debate about the need to address climate change. There is no debate about the need to address inequality. As a values-based bank, Triodos has always refrained and will continue to refrain from financing weapons. Financing the arms trade means financing warfare, not just today, but also in the future.
A better way to do business
Banking can be better and bolder, pooling its vast resources to make widespread, sustainable changes that help meet the current challenges facing the world, at both a global and local level. At Triodos Bank, our investments in environmental and socially minded projects generate returns while protecting people and the planet. This already challenges the existing narrative and champions a new way to do finance.
Failure to align the financial interests of shareholders with those of wider society and the environment has contributed to a set of enormous challenges that threaten our health, prosperity, and the natural world. Businesses thrive when they benefit all. As a certified B Corporation, we join a community of businesses that represent this clarity of vision.
Thank you for joining us in thinking bolder and in celebrating Banking on Values Day.
--
As a founding member of the Global Alliance for Banking on Values, Triodos Bank has been involved since its inception in 2009 and the network now includes banks across Africa, Latin America, Asia Pacific, North America and Europe – proving that the underpinning set of principles of values-based banking are relatable across the world.