Global carbon measuring
Let's start with our current CO2 emissions. Almost all customers that we lend to, or invest in, have carbon emissions. We want to know what these are. That is why Triodos Bank was among 16 financial institutions that started the Partnership for Carbon Accounting Financials (PCAF) in 2016. We wanted to develop a robust methodology to measure and account for the carbon emissions of loans and investments.
Last year, the PCAF methodology became truly global with the worldwide launch of the Global Greenhouse Gas Accounting and Reporting Standard for the Financial Industry. Banks, asset managers and asset owners now have access to a free, standardised, robust and clear way of measuring and reporting greenhouse gas emissions tied to their lending and investment portfolios.
More than 100 financial intuitions from around the world have signed up to start measuring their carbon emissions using the PCAF methodology. Triodos Bank began measuring the emissions of a large part of its own portfolio in 2018. One year later we measured - for the first time - the emissions of all our loans and investments and repeated this in 2020.
5.7 billion car kilometers and 316.000 trees
The results clearly indicate that financing a sustainable economy for many years reflects well on our footprint.By financing renewable energy projects like wind or solar farms we finance the production of green energy that should displace the need for energy production from fossil fuel sources like coal. These so-called avoided emissions are much larger than the actual emissions from our customers and the emissions that are absorbed (or sequestered) from the atmosphere through, for instance, forestry projects.
This video is hosted by Youtube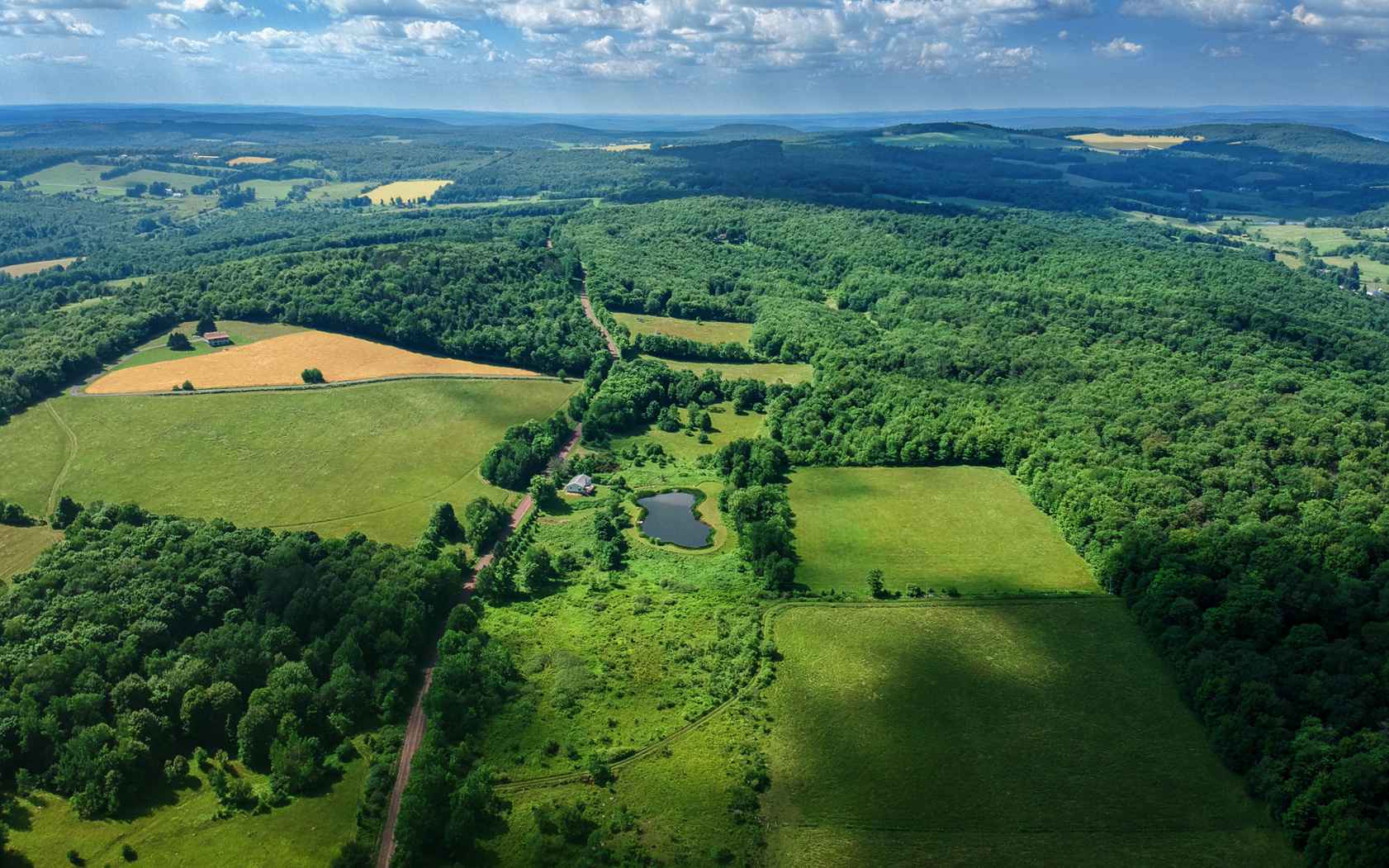 By playing this video you allow Youtube to track your visit More info
In 2020, Triodos Bank and its investment funds financed renewable energy projects and energy saving projects that avoided the equivalence over 5.7 billion kilometers traveled by car.Next to investing in renewable energy, Triodos Bank also financed forestry and nature development projects. This resulted in the absorption of greenhouse gasses equal to at least 316,000 mature trees. The emissions that were generated by the other loans and investments increased compared with last year, but that is mainly because of an increase of our portfolio.
Financing the transition
This information will help us to set climate targets so we know and can demonstrate to our stakeholders, what our contribution is to a safe increase in global temperature. We are currently in the process of setting those targets. But we aim not just to set targets. We also want to support a sustainable and inclusive transition.
This approach may not always lead to short-term emission reductions, but, in the longer term, it ensures we tackle global warming in a structural way. For example, we might take the decision to finance more homes that need better energy efficiency. This might lead to a short-term increase in CO2 emissions. However, by stimulating homeowners to make energy-saving improvements, the energy consumption and carbon emissions in the long run will be lower.
We intend to use targets that help deliver our mission, which clearly includes both environmental and social objectives. Our portfolio's actual emissions provide a baseline. We can therefore start to improve and monitor our progress in working with our clients to reduce their emissions.
Our climate impact report shows that our loans and investments have a relatively low climate intensity. We are researching how quickly we may be able to take the lead in reaching a net-zero portfolio (and beyond). This requires us to reflect critically on our portfolio. We want to make sure we do this carefully rather than set arbitrary targets too quickly. We will disclose our transition plan with long- and short-term targets running up to the UN Climate Change Conference (COP26), in Glasgow, this November.
Others should plot a similar path
We believe other financial institutions will need to plot a similar path if we are to play our part as an industry in keeping the global increase in temperature within acceptable bounds. That is why we have urged the financial sector to divest its fossil assets. In our 2019 vision paper on energy and climate we call on all financial institutions to take a leading role in addressing the climate emergency. Only if we recognise the urgency and take action together, can we combat climate change effectively.