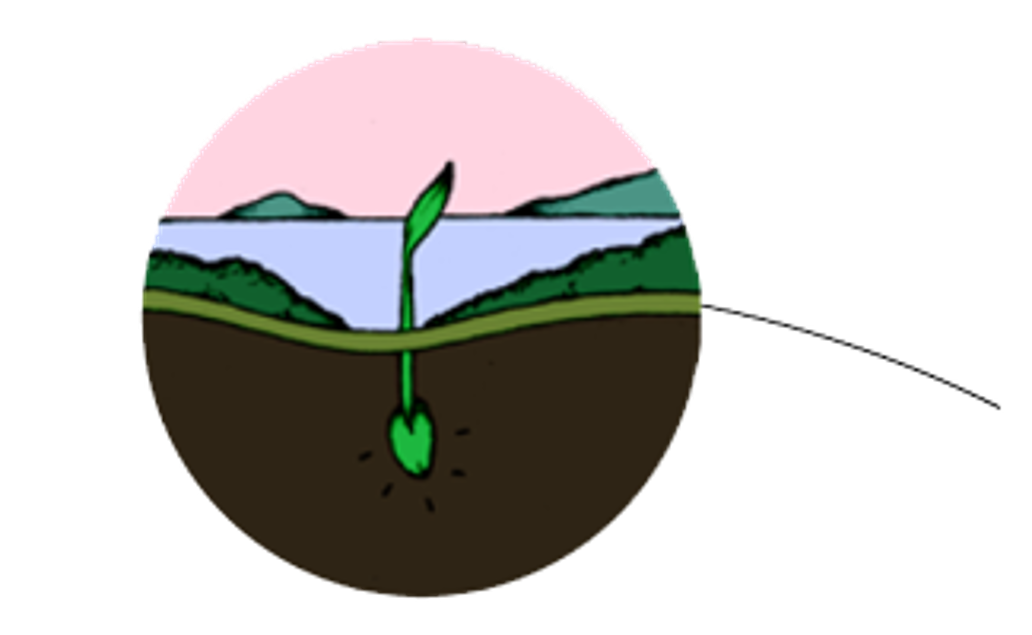 1968 - Four pioneers unite
The first incarnation of what would become Triodos Bank, emerges when economist Adriaan Deking Dura, tax law professor Dieter Brüll, management consultant Lex Bos and banker Rudolf Mees form a study group to research how money can be managed sustainably.
1971 - Small beginnings
Triodos Foundation is established using gifts and loans, aimed at supporting innovative projects and companies. Sister foundations have since been set up in various other European countries.
1980 - A new bank is born
Triodos Bank N.V. is founded on 9 October 1980 with a starting capital of € 540,000 and a full banking license from De Nederlandsche Bank. We have been independent since our foundation. We do this with the support of more than 44,000 customers who invest in Triodos Bank through Depository Receipts. These investments ensure that Triodos Bank has a solid capital buffer, making it possible to finance entrepreneurs who contribute to a fair and sustainable economy
1984 - First loans for biodynamic agriculture
In 1984, Triodos Bank made one of the first loans to a biodynamic agriculture business. Triodos currently finances a total of 34,000 hectares of organic agricultural land.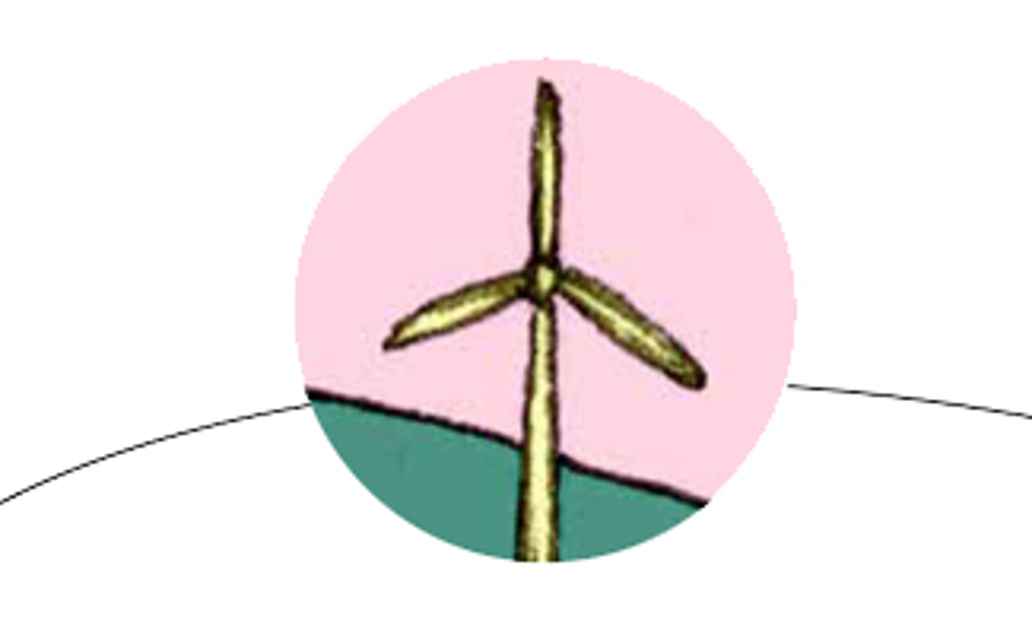 1986 - Sustainable energy investment funds
The largest nuclear disaster ever takes place in the Ukrainian city of Chernobyl. For Triodos Bank this was the reason to start with investment funds for sustainable energy. We were the first bank in the Netherlands to finance wind turbines.
1988 - Women's World Banking
Triodos Bank helped Women's World Banking with organising financial training for its members. This inspired us to consider how we as a bank can play a role in tackling poverty.
1988 - Financing one of the first organic supermarkets in the Netherlands
The first financing of an organic supermarket in the Netherlands. Organic stores are only one link in the food chain that we focus on. In addition to shops, Triodos Bank also finances organic farmers, food processing companies and wholesalers. We have been doing this since our foundation, in order to make organic products accessible and available to as many people as possible. We not only want to make the current food system more sustainable, but also really want to change it.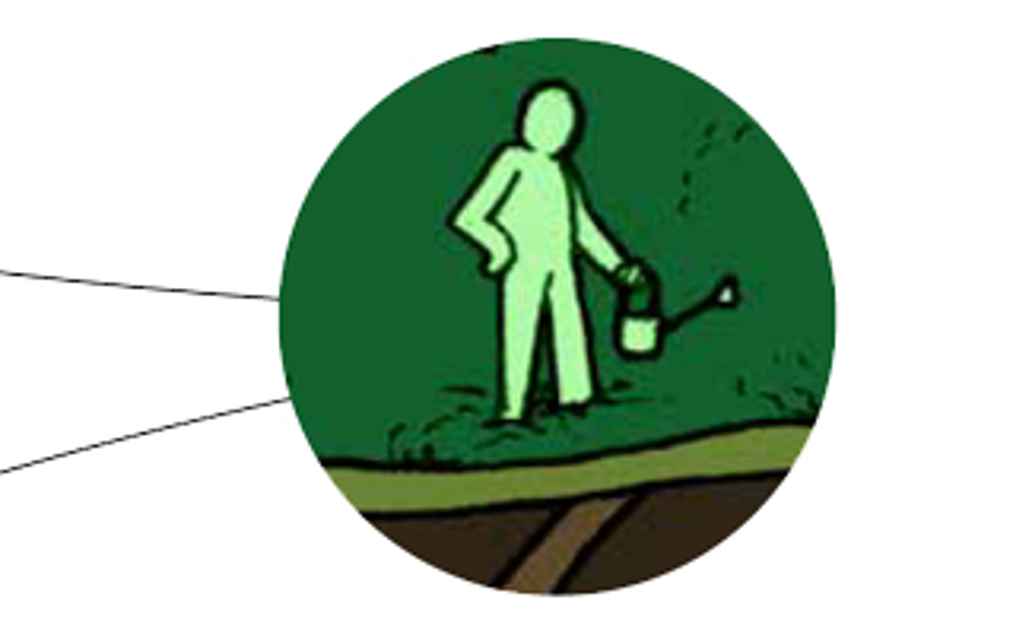 1990 - First green fund in Europe
Triodos Bank launches the first green fund in Europe called Biogrond Beleggingsfonds. The Wind Fund will follow later. In 1998 these funds come together in Triodos Green Fund. This fund invests in more than 300 projects in the field of organic agriculture and renewable energy.
1993 - Triodos Bank becomes European
Triodos Bank opens an office in Belgium, the first branch to launch outside the Netherlands. This is one year after the Maastricht Treaty where the European Union was born. Triodos Bank is European bank and now also has branches in Spain, the United Kingdom and Germany.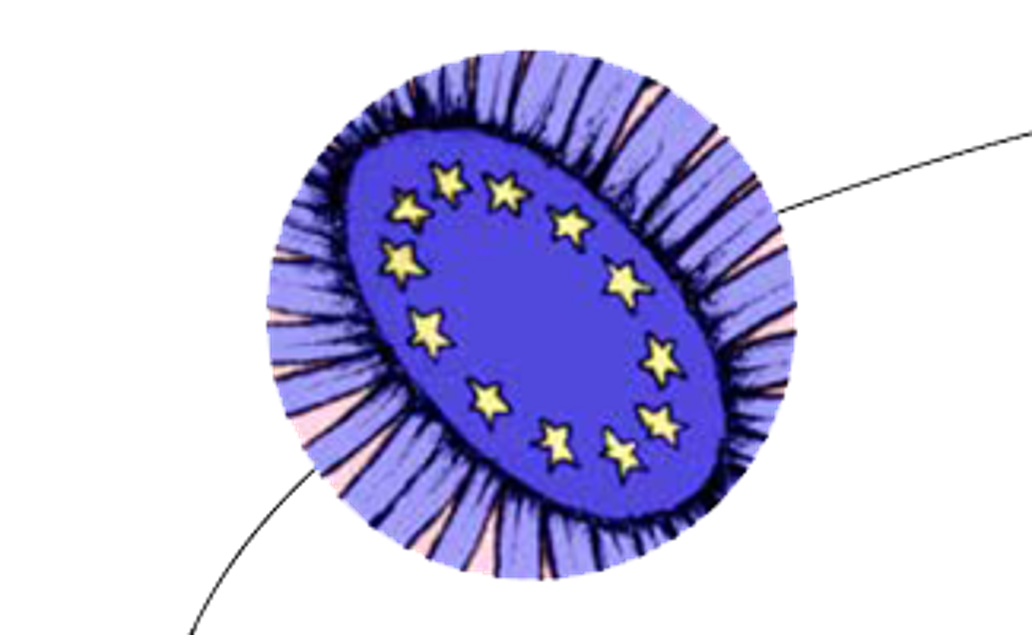 1994 - Collaboration with Hivos
In the Netherlands, Hivos and Triodos Bank join forces and pool their knowledge for sustainable development in developing countries. Hivos-Triodos Fund is one of the first to invest in microfinance and now also in sustainable agricultural chains and energy.
1995 - Triodos Bank United Kingdom is established

1997 - Start of Impact Funds
Triodos Bank creates so-called impact funds that invest on the stock exchange. We invest in impact equities and bonds because large international companies can make a big difference. A small step towards sustainability by these companies can have a major effect.
1999 - Triodos Investment Management comes into its own
Triodos Bank's investment proposition is further expanded through Triodos Investment Management, a full subsidiary of Triodos Bank.
2002 -

Triodos Fair Share Fund is established
The Triodos Fair Share Fund is established in the Netherlands. Private clients can now also invest in microfinance institutions in emerging economies.
2004 - Triodos Bank is established in Spain

2006 -

Introduction of Triodos current account
Triodos Bank offers a personal current account to manage daily banking needs to customers in the Netherlands. In the first three years, 30,000 current accounts were opened.
2008 -

Global financial crisis
The financial crisis begins. More and more people are becoming aware that your bank can finance harmful projects with your savings. Sustainable banking is getting more and more traction as a growing group of people want to know what is happening with their money. Triodos is experiencing tremendous growth in these years.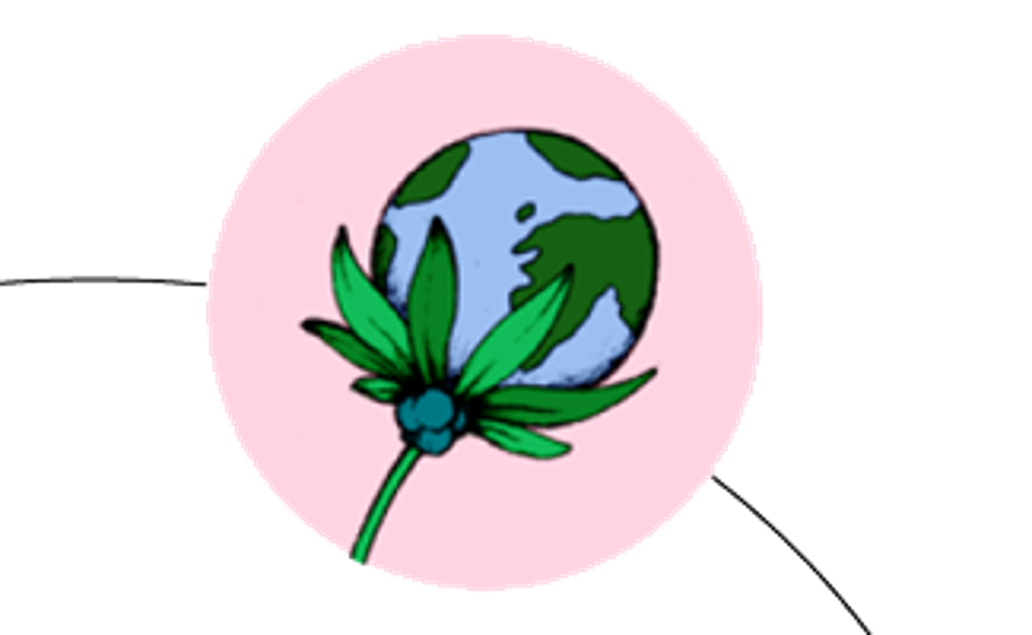 2009 -

Values-based banking goes global
Triodos Bank co-founds the Global Alliance for Banking on Values, a network of independent banks that use finance to deliver sustainable economic, social and environmental development. Ten years later, the network has 63 members who collectively have 70 million customers.
In the same year, the German branch opens in Frankfurt.
2011 -

Sustainable finance and academia
The Sustainable Finance Lab Foundation is established by Triodos Bank, Utrecht University and the Utrecht Sustainability Institute, to support a stable and robust financial sector that contributes to an economy that serves humanity without depleting its environment.
2012 -

First green mortgage
Triodos Bank starts providing residential mortgages in the Netherlands. In 2012, we were the first bank to link the energy label of the home to the interest you pay. In 2020 we took a new step towards accelerating the energy transition. When you buy a house with an energy label C or lower and do not intend to make it more sustainable, you can borrow less.
2013 - New seedlings
Triodos Investment Management launches the Triodos Organic Growth Fund. Triodos Finance starts an agency for Triodos Bank N.V. in France.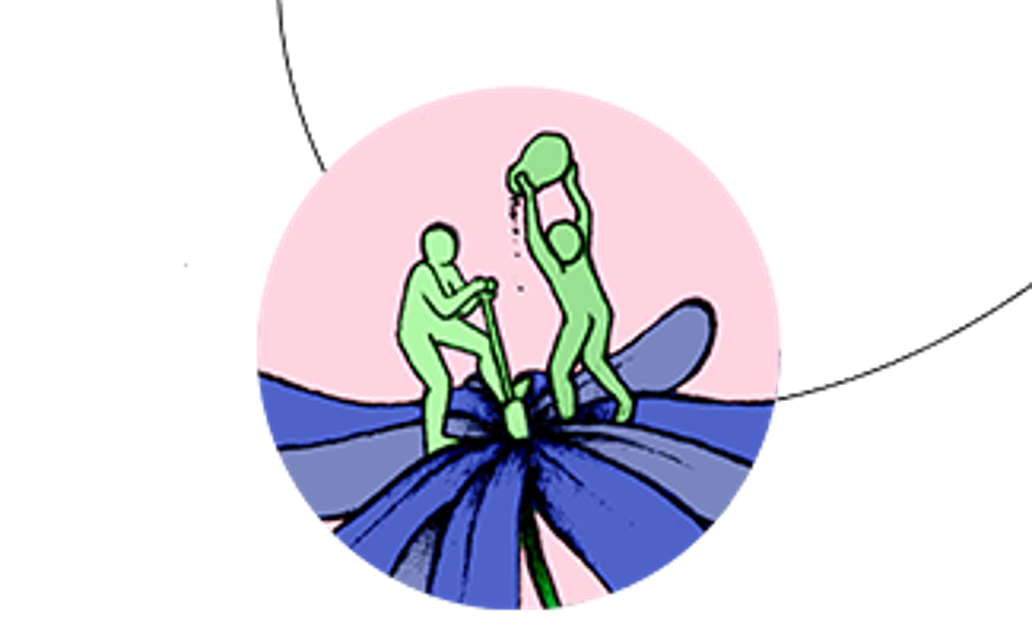 2016 - Measure to manage
Triodos Bank is one of the founding members of the Partnership for Carbon Accounting Financials, a partnership that develops open source methodologies for assessing the carbon footprint of the portfolios of financial institutions.
2018 - Paris and the financial sector
Start of negotiations on a Dutch Climate Agreement. Triodos Bank negotiates at the tables for electricity and the built environment.
2019 - Financial commitments to climate goals
Triodos Bank takes the initiative for a commitment by the Dutch financial sector to the Paris Agreement climate goals. The commitment is signed by banks, asset managers, pension funds and insureres.
The Dutch commitment serves as an example for climate commitments in Spain (2019) and Germany (2020). These are signed with the help of Triodos Bank.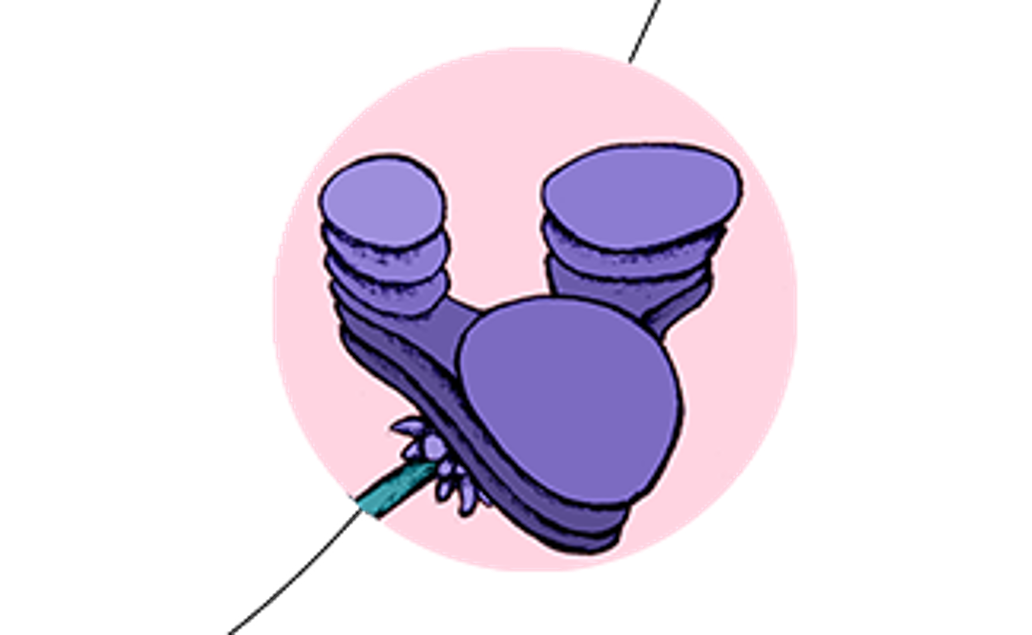 2020 - Reset the economy
The corona crisis exposes the shortcomings of our economic and social system. Governments across Europe on a large scale invest in support packages that are not aimed at promoting sustainability. It is time for a reset of our economy.